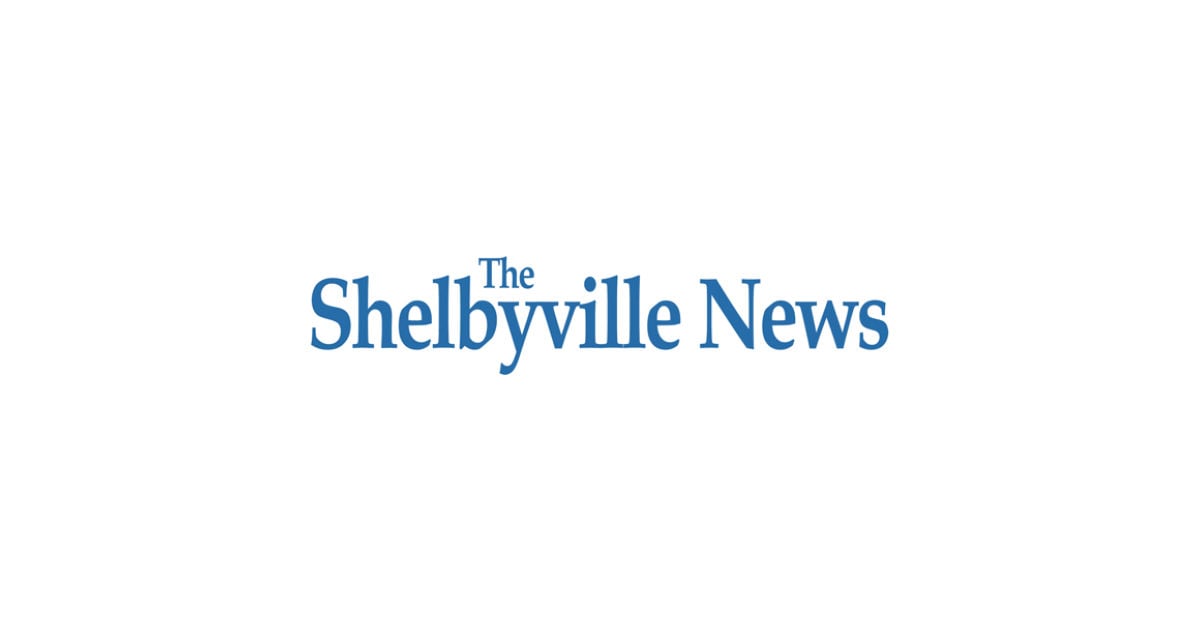 When I took office, I vowed to continue Indiana's fight to hold those responsible for the overfeeding opioid epidemic accountable. The scourge of drug addiction has devastated communities in Indiana, claiming far too many lives. We owe it to the Hoosier families to hold them to account and to deliver the justice our communities deserve.
This is why I continue to aggressively and tirelessly pursue cases to hold companies accountable that put greed on the health of Hoosiers. Recently, we have worked diligently and creatively to achieve a national settlement with several of these $ 26 billion companies. Indiana's share could rise to more than half a billion dollars, if local elected officials agree to involve their communities by opting for the state lawsuit. The majority of communities in Indiana participate – over 580, to be clear. However, some communities – including Shelbyville – are not doing this, potentially putting millions of dollars in resources to tackle high-risk drug addiction.
The state's settlement will provide a significant amount of money directly to affected communities in Indiana to support programs to help people with drug addiction. We have worked hand in hand with your elected members of the Indiana General Assembly to create a statutory structure that will effectively distribute this funding directly to local communities, ensuring that these dollars will have a substantial and meaningful impact. This funding will support local law enforcement efforts, drug task forces, regional treatment centers, and early intervention and crisis support, among other important programs. Through the law, lawmakers were able to represent the priorities of their local communities in developing a statewide plan, meeting an important requirement to participate in the main settlement agreement.
The statutory structure was put in place so that at least 50 percent of Indiana's share goes directly to local communities and that in fact at least 70 percent of the total is used for opioid reduction efforts. in our local communities. I was a strong supporter of this approach because I believe that you and the local leaders you elected know best how this money should be used. And the General Assembly can continue to work to be even more specific with their language in the next session to ensure that other settlement funds are controlled by our local leaders.
I pledge to work with and encourage members of the General Assembly in the next session to pass future legislation that will articulate in more detail the distribution mechanism before the first payments arrive so that local officials are in clear control. their share of settlement funds. In addition, I will advocate for these funds to be distributed not only by population, but prioritizing the impact on the hardest hit communities.
Sadly, local leaders of communities pulling out of the state's main settlement have been told by their private opioid litigation lawyers to opt out of this one-time deal in a generation, which secures much-needed resources today. hui and will offer more in the future.
By stepping down, your local elected officials voted not to participate in state regulation with guaranteed money now, but instead they will continue to forge ahead with their own product-free lawsuit. which could be a very long wait of several years by the time the court proceedings and appeals are completed. Among a few reasons, outside lawyers have advised your officials to step down in hopes of getting the state and your neighboring non-litigation communities to agree to pay up to 33% of the lawyer's fee settlement. . However, a recent court order on these cases caps the attorney fees that can be paid on the settlement at 15%. However, many of these private attorneys have entered into agreements guaranteeing higher compensation for litigators. If these cases even result in a lawsuit, the litigation costs and your attorney fees will surely be so high that paying for them would consume a large portion of the funding the community is allocated or had set aside for other important projects.
Even if a non-participating community obtains its own independent settlement after years of backlog and the risk of these companies going bankrupt, they may be forced to pay attorney fees out of taxpayer funds if the settlement funds fail. restriction are insufficient to cover the costs.
To be clear, opting out of state regulation could potentially leave your community battling big business and their lawyers for years, if not decades, without any guarantee of payment.
The result is this: there is still time for most of these communities to re-register. The deadline for Shelbyville is looming. If a community opts back into the state plan, the national regulation provides a separate fund to pay for these private attorney fees in place of your community.
We certainly cannot allow concerns about legal fees to outweigh the importance of those who need them. Half a billion dollars in funds that will help save and change lives and have a meaningful impact in our efforts to stop the ravages of our communities could be lost if communities that have chosen not to participate in the opioid settlement state do not change their course quickly.
Shelbyville has the option of getting back into state settlement – if he does so immediately. If you care about empowering greedy businesses, and if you care about helping people in need in your community and not lining the pockets of lawyers, and if you want to make sure Indiana doesn't lose a half a billion dollars for need fighting drug addiction, make sure local leaders get your community back into the state's opioid settlement fund. Hurry up.