England: Law Commission proposes reforms against hate crimes with guarantees of freedom of expression
---
---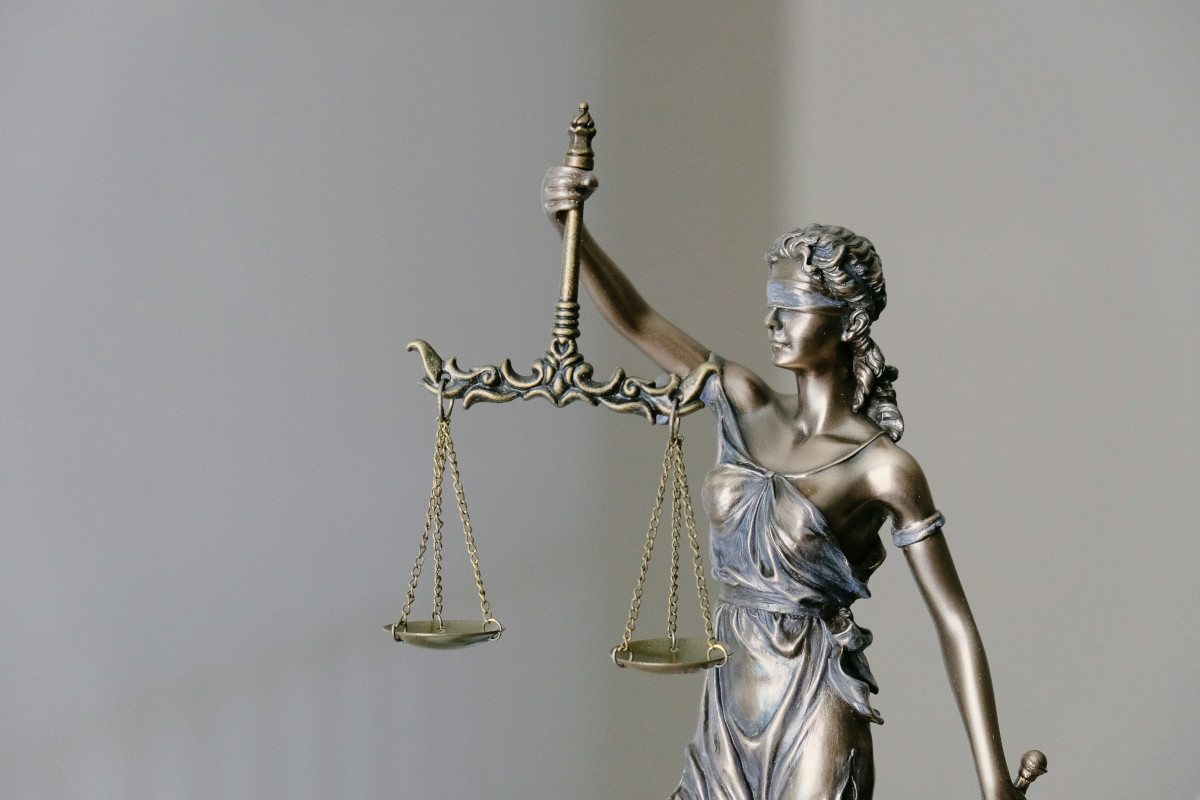 The Law Commission of England and Wales has announced recommendations to reform hate crime law to ensure that victims with disabilities and LGBT + have the same protections as victims with other protected characteristics.
The commission also makes a number of recommendations to protect women and girls. This includes extending the offense of incitement to hatred – behavior that makes others hate entire groups – to cover sex or gender and recommended that the government consider the need for a new offense. to combat public sexual harassment.
While strengthening the protection of victims of targeted abuse, the commission also made a number of recommendations to protect freedom of expression and ensure that the criminal law focuses on the most egregious hate speech.
Regarding hate speech offenses, the committee recommended:
Replace the housing exemption with protection for private conversations to ensure they are exempt regardless of where they take place
Explicit protection of "gender critical" views, criticism of foreign governments and discussions of cultural practices and immigration, asylum and citizenship policies
New protection for 'neutral reporting' of inflammatory hate speech by third parties
Criminal Law Commissioner Professor Penney Lewis said: "Hate crimes have a terrible impact on victims and it is unacceptable that current levels of protection are so inconsistent.
"Our recommendations would improve the protection of victims while ensuring that the right to freedom of expression is protected. "